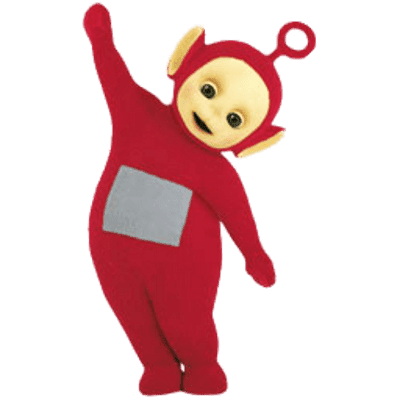 Who I'm I?
I'm currently studying CS at Henan Polytechnic University, I like computer science and coding. I'm also a member of the Algorithm Association who once participated in ICPC of China but I did not well. I also like making web pages because it's interesting and fun.
Henan Polytechnic University, Jiaozuo, Henan, China

College student
My Experiences
2020-4-16 Commite Hexo theme Last to GitHub repository.

2020-4-20 Finished the practive of POLO360

2021-4-20 I really wish I can do something big but...
My GitHub Contributions
Loading the data just for you.
My abbilities
I'v been studying C++ but I still can't say I'm good at it.

I'v been studying HTML CSS and JavaScript