This article was written
129
days ago. The content of the article may be out of date.
Release Time:
August 11th 2020 - 22:34
Last Update Time:
August 11th 2020 - 23:34
This article records my experience of using the hexo related popular posts plugin. And how to modify the plugin to make it suitable for my theme.

Because of my first theme was so incomplete that I need to add many features myself. So I've looked for how to add comment system on the blog.

After all these days of staying up late, I finally build up my own blog by asking a big boss and searching online. The followings are some detailed contents of how I actually built it.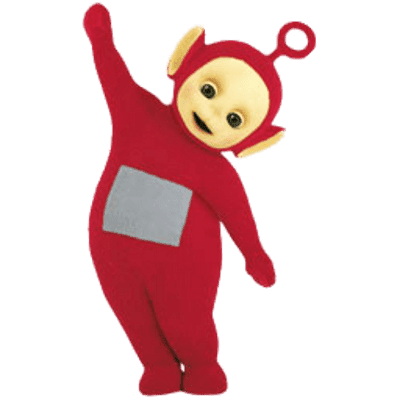 Like my post?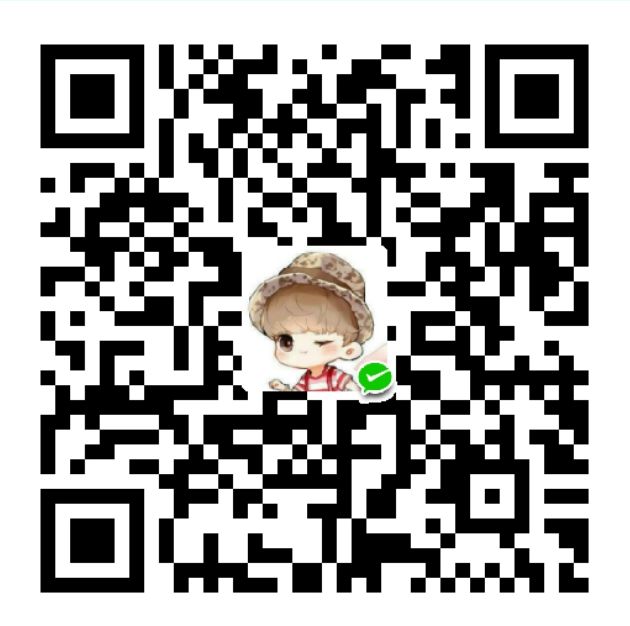 CommentTop